Decathlon recalls Oxelo Kids Scooter
October 22, 2021
Decathlon Sports Ireland Limited is carrying out a voluntary recall of certain Oxelo Kids Scooter Learn 500.
The affected scooters were sold between 24/01/2021 to 30/09/2021. The models affected are Blue (model number: 8555206), Pink (model number: 8555207), and Yellow (model number: 8555205).
A safety issue has been identified where in some cases a crack may appear and cause breakage of the direction tube, which could cause the child to fall.
There are approximately 6 affected scooters in the Republic of Ireland.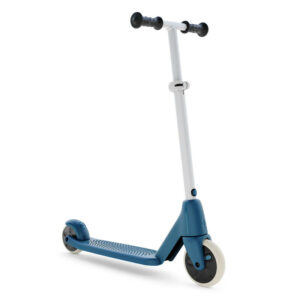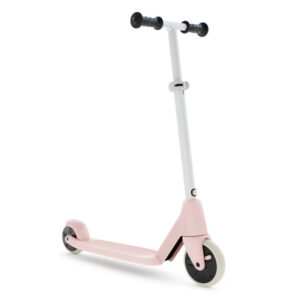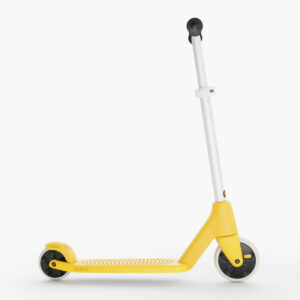 What to do:
Decathlon Sports Ireland Limited is directly contacting all affected customers by email.
If you believe you have been impacted by this recall, then you should stop using the product immediately and return to your local Decathlon for a full refund.
Further details can be found on Decathlon's website here, or by contacting their customer care team at help.ireland@decathlon.com
Return to Product Recalls
Haven't found what you're looking for?