Claire's Accessories recall Irish flag cape
March 18, 2016
Claire's Accessories are carrying out a voluntary recall of the Irish Flag Cape from their apparel line. As the cape does not meet the flammability requirements there is a risk of injury if it is exposed to a source of ignition.
The cape is coloured in the national flag colours: Green, White and Orange, and has the product code 97663.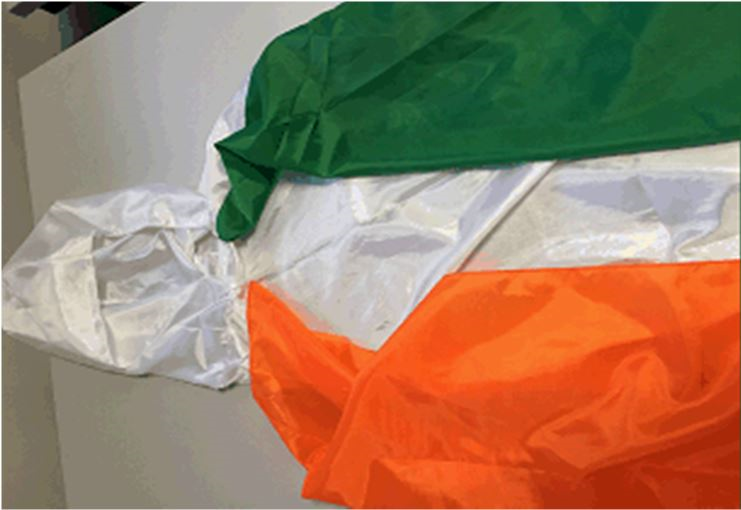 What to do:
If you have purchased one of these capes please stop using it immediately. You may return it to your nearest Claire's Accessories store who will provide a full refund. No receipt is necessary. Should you require further information on this recall please email productrecall@claires.com
Return to Product Recalls
Haven't found what you're looking for?