Children's Mesh Ball rainbow toy product recalled
August 8, 2019
A voluntary recall of a children's Mesh Ball rainbow toy product is being carried out. The soft transparent plastic ball is 6 cm in diameter and in a white mesh net. The ball contains a number of smaller coloured balls 5mm in diameter. This product was sold by Thinking Toys (thinkingtoys.ie).
The safety concern identified is that whilst playing with the ball, the liquid contained within may seep out. This liquid may be contaminated with micro-organisms.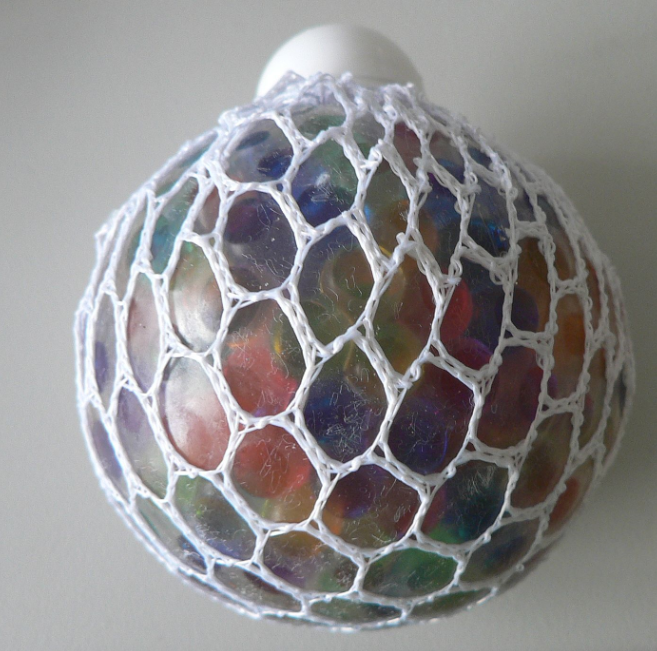 What to do:
This product was sold on thinkingtoys.ie website. 23 units of this product were sold to customers in the Republic of Ireland. All affected customers are being contacted by phone and email. Customers will receive a full refund.
If you believe that you may have purchased this product, then please discontinue use immediately and keep it out of the reach of children. You can contact Thinking Toys directly, by email at info@thinkingtoys.ie or alternatively by phone on 061 374402.
Return to Product Recalls
Haven't found what you're looking for?