B & Q recalls a range of light fittings
February 17, 2017
B&Q has issued a safety notice in respect of a range of light fittings as they have identified a problem with the lamp shade rings which may fracture, permitting the shade to fall from the fitting and cause injury.
1,507 of these light fittings have been sold in Ireland between February 2014 and February 2017. The following models may be affected:
April, Areto, Ashby, Borrello, Bromley, Cloe, Kapista and Tempest (see images below – models may vary in shape, size and number of bulbs).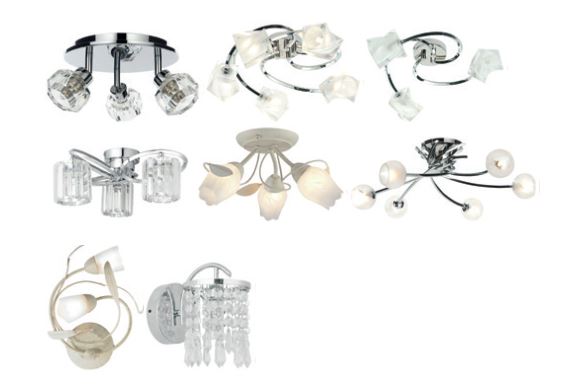 What to do:
If your light fitting uses the shade ring pictured on the left below please, remove the shade and ring immediately, or, if you are unable to do so, avoid the potential fall zone until you can organise removal of the lampshades.
Shades with this ring must be removed:                         Shades with this ring are safe to use: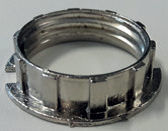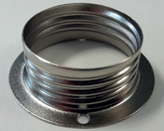 Please contact B&Q's helpline on 1800 946327 to provide your details for a replacement ring-fitting kit .
Further information and instructions for removing the light fittings are available on the website: http://www.diy.com/customer-support/product-information/product-recall
Haven't found what you're looking for?