B&Q and ScrewFix recalls GoodHome Collenso heaters
July 6, 2021
Kingfisher (owner of the B&Q and ScrewFix brands) is conducting a voluntary recall of their GoodHome Collenso Fan heaters.
The models affected are:
GoodHome Colenso 2000W White Freestanding Fan Heater (FH-115) (Barcode 5059340046921).
GoodHome Colenso 2000W White Oscillating Fan Heater (FH-715) (Barcode 5059340046938).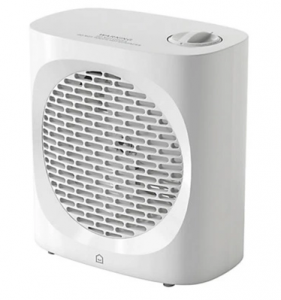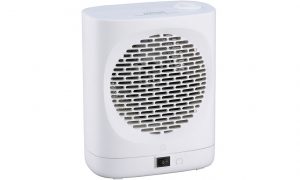 A safety issue has been identified with the affected products where the product may overheat and cause the case to melt. This melting may be sufficient enough to expose live parts, where a customer could receive an electric shock.The affected products were produced between July – September 2020.
What to do:
Both Screwfix and B&Q have been directly contacting all affected customers where contact details have been provided. In addition to this, safety notices have been placed in their stores.
To check if your product has been affected, you can check in-store, or by contacting customer care at:
• B&Q, phone 1800 818 950, or email BandQCustomerServices@b-and-q.co.uk
• ScrewFix, phone 1800 832 777, or through their online support page here.
Return to Product Recalls
Haven't found what you're looking for?