BOSCH recall PSS series sanders
February 26, 2016
Bosch are carrying out a voluntary recall of certain PSS Series Sanders are been recalled because of safety concerns in respect of a defective ventilation wheel.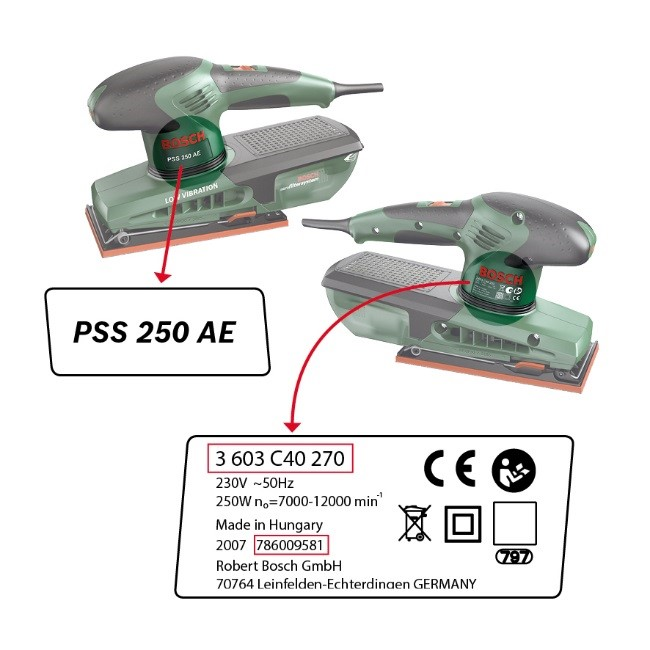 Owners of sander models PSS 2 A, PSS 20 A, PSS 190 AC, PSS 200 A, PSS 200 AC, PSS 250 A, PSS 250 AE and PSS 2000 A, manufactured between June 2007 through to August 2007 are affected by this voluntary recall.
These sanders were placed on th Irish market between June 2007 and February 2009
What to do:
With immediate effect, these devices must no longer be used or provided to others. Affected devices will be exchanged free of charge.  For more information, consumers should use the following link to view the Safety information provided by Bosch, or alternatively consumers may  return their sander to their nearest Bosch stockist.
Return to Product Recalls
Haven't found what you're looking for?