Blooma Moon Picnic Chair recall
June 1, 2011
B&Q is carrying out a voluntary recall of its "Blooma Picnic Chair" (barcode: 05292547) sold between March 2011 and May 2011.
There is a risk that the chair may collapse during use.
The product was sold in three colours (Red/Green/Striped).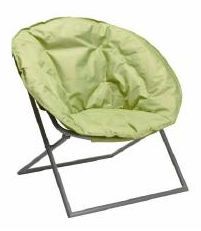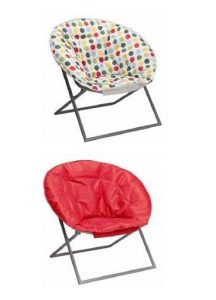 What to do:
If you have purchased one of these chairs please stop using it immediately and return it to your local B&Q store where a full refund will be provided.
For further information and to locate your nearest store, visit www.diy.com or contact B&Q on 1800 818 950, Monday to Friday 8.30am to 8pm, and Saturday 9am to 5pm.
Return to Product Recalls
Haven't found what you're looking for?