Baker Ross recalls certain 'Aeroplane Finger Lights' toy products
August 28, 2020
Baker Ross Limited is carrying out a voluntary recall of certain 'Aeroplane Finger Lights' (finger flickers) toy products. The affected toy products were sold via the Baker Ross website and catalogue between January 2019 and February 2020.
A safety issue has been identified, whereby it is possible that due to the battery compartment being easily accessible, this may lead to the child swallowing the batteries. This could result in damage being caused to the child's gastrointestinal tract, or cause choking.
The "Aeroplane Finger Lights" toy products were sold in packs of four. The products are described as Aeroplane shaped LED Finger Lights designed with elastic straps so that they can attach to the fingers. The barcode on the product is 5051174078062. The product code is AV619.
Approximately 279 packs (each with four units) were distributed to customers in the Republic of Ireland.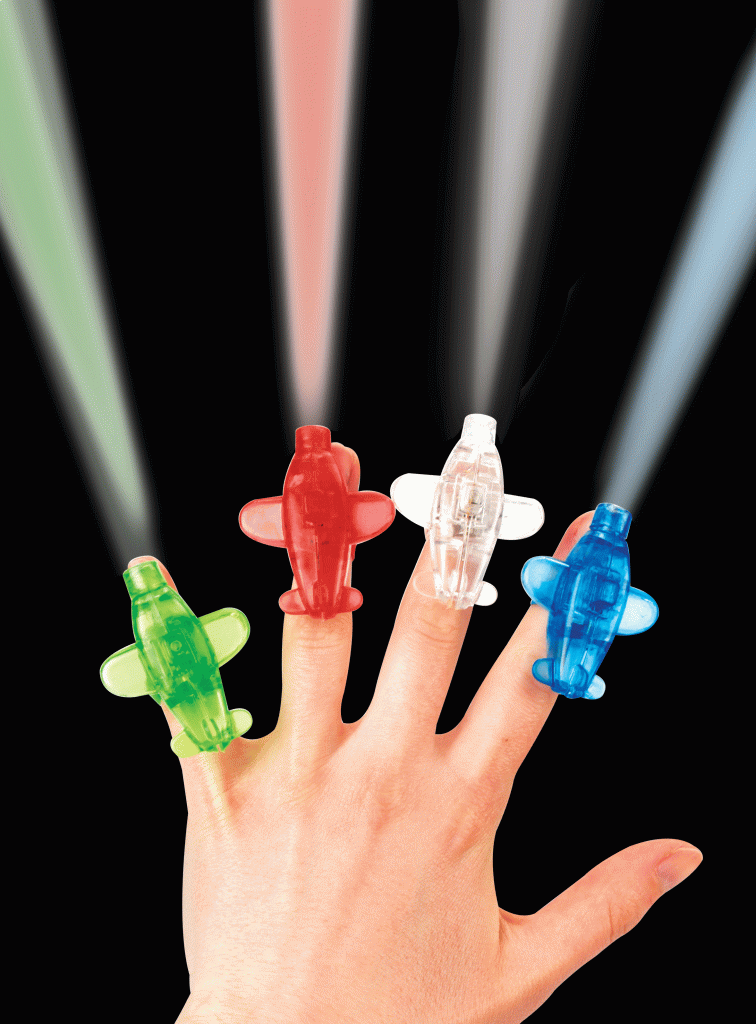 What to do:
Baker Ross Limited will directly contact all affected customers.
If you believe that you may have purchased an affected product, discontinue use immediately and keep it out of the reach of children and pets. If you still have this product, then you can contact Baker Ross Limited at recalls@bakerross.co.uk for a refund and guidance on how to dispose of the item appropriately
Return to Product Recalls
Haven't found what you're looking for?