Argos recall Nevaboard
December 18, 2015
Argos have conducted additional testing on all components of their NEVABOARD product, sold by Argos in the UK and Ireland. As a result of these tests, Argos have identified a safety concern and have therefore taken the decision to recall the NEVABOARD, catalogue number 455/7669
The mains plug and transformer do not fully comply with the required technical standards and could pose a risk of electrocution.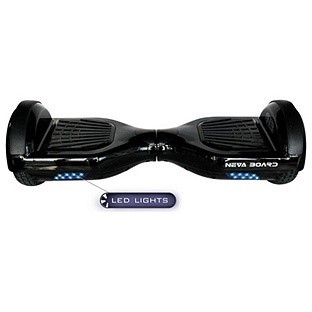 Nevaboard
Catalogue Number 455/7669
What to do:
If you have a NEVABOARD product, please STOP USING IT IMMEDIATELY
Please return the product with all its component parts to your nearest Argos store for a full refund. No proof of purchase is required.
If you need to speak to Argos about this recall please contact their Customer Services Department by telephone on:  00 44 345 640 2020
Return to Product Recalls
Haven't found what you're looking for?