Argos Distributors (Ireland) Limited t/a Argos recalls children's high chair products
September 23, 2020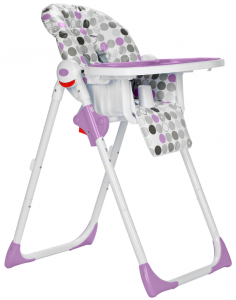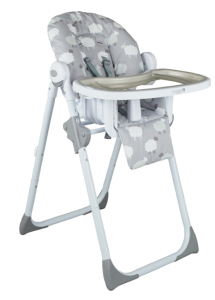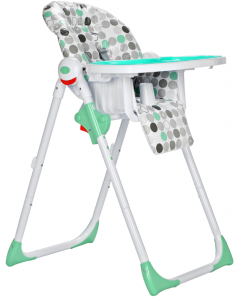 Argos Limited are carrying out a voluntary recall of certain Cuggl High Chairs:
Cuggl Little Sheep Deluxe Highchair, catalogue number 819/5584

Cuggl Plum Deluxe Highchair, catalogue number 759/3187

Cuggl Pumpkin Deluxe Highchair, catalogue number 707/8956
The safety concern identified is that in some cases the back of the highchair could fail, resulting in a child falling from the highchair.
2,784 units of this product were sold to customers in the Republic of Ireland.
What to do:
If you believe that you have purchased any of these products, stop using it immediately and return it to an Argos store for a full refund. You will not need a receipt.
If you have any questions or concerns, please contact the Argos helpline on:
ROI FREEPHONE– 1800946744.
The helpline is open between 8am-8pm Monday to Sunday. 
Return to Product Recalls
Haven't found what you're looking for?