Alsace Protection recalls Alsace Protection MASQUE FFP3 NR Particle Filter Masks
May 18, 2022
Alsace Protection is carrying out a recall of Alsace Protection MASQUE FFP3 NR Particle filter masks.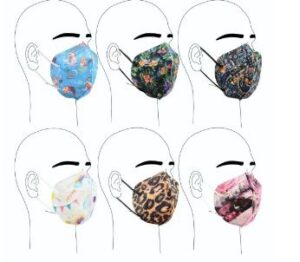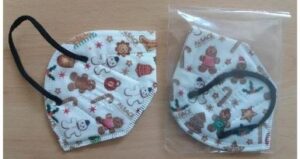 The risk associated with the product is that of a health risk. The particle/filter retention of the material is insufficient. Consequently, the product does not fulfil the health and safety requirements and even if combined with other recommended measures, it may not properly protect.
The brand is Alsace Protection. The type/number of model MASQUE FFP3 NR. The bar code is unknown. The batch numbers are as follows:
02/2021/00012FFP3
02/2021/00021FFP3
03/2021/00029FFP3
03/2021/00037FFP3
04/2021/00026FFP3
04/2021/00041FFP3
08/2021/00063FFP3
08/2021/00071FFP3
There are approximately 3 affected products in the Republic of Ireland.
What to do:
Customers should stop using the product and return it to Alsace Protection for a refund.
Please contact Alsace Protection by phone on 00 33 (0) 3 88 62 89 70 or via email at contact@alsaceprotection.com
Return to Product Recalls
Haven't found what you're looking for?