Aldi recall NUBY rattles and teethers
November 28, 2014
NÛBY have brought to the attention of Aldi that parts may become detached from the pram ding-a-lings. This will expose sharp edges which could potentially injure the infant. This only affects the Duck and Zebra variants which went on sale in Aldi stores in April 2014.
To date no incidents have been reported in Ireland concerning this product.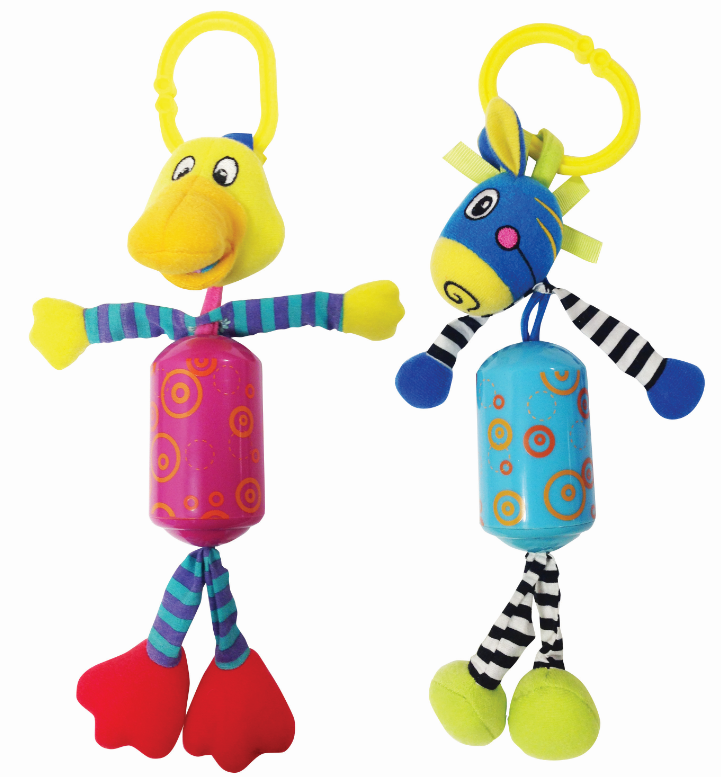 PRODUCT CODE:  59793
DUCK AND ZEBRA VARIANTS
BARCODE:  048526061303
What to do:

If you have this product you should stop using it. Consumers who have bought this product are asked to return it to their nearest Aldi Store, where a full refund will be given.
For more information, please contact Aldi by email at customer.service@aldi.ie or by telephone 1800 991 828.
Return to Product Recalls
Haven't found what you're looking for?