Samsung Galaxy Note7 owner's important information
October 12, 2016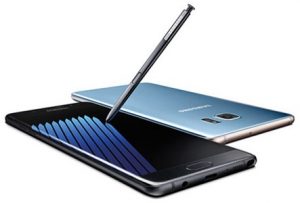 Samsung has updated its guidance to consumers with respect to the Galaxy Note 7.
What to do:
This updated guidance can be found on the Samsung Ireland website:
http://www.samsung.com/ie/note7exchange/
If you have any questions, please contact the Samsung customer service team on 01 6950367.
Return to Product Recalls
Haven't found what you're looking for?