CCPC conduct product safety inspections in Dublin city centre
December 24, 2021
As Christmas approaches, authorised officers from the Competition and Consumer Protection Commission (CCPC) have carried out inspections in Dublin city centre to check for unsafe or non-compliant products and remind traders of their responsibilities under product safety laws.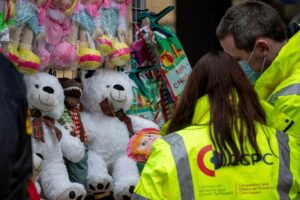 Traders must only sell safe products and ensure that products comply with the applicable safety requirements. Products which do not meet safety standards can be very dangerous, particularly when it comes to children's toys or electrical products. Every year, the CCPC carries out inspections of products under its product safety remit, identifying and informing traders of any compliance or safety issues to ensure consumer safety.
The CCPC's inspections and engagement with traders occur alongside a CCPC trader information campaign on the importance of only selling electrical chargers which conform with EU product safety legislation and have a legitimate CE mark. The CCPC is also running a seasonal public information campaign to remind consumers of the need to be product safety aware when shopping for children's toys this Christmas.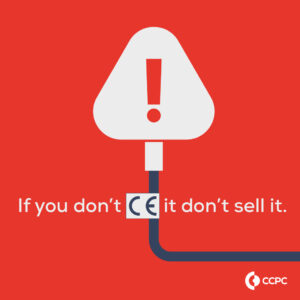 More information on Christmas toy safety is available here while the CCPC encourages anyone who comes across an unsafe product to contact us via our helpline on 01 402 5555.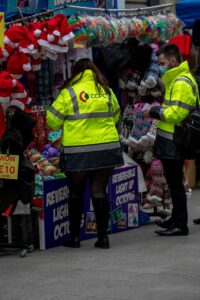 Return to News
Haven't found what you're looking for?