CCPC encourages consumers to check for product safety mark on St. Patrick's Day accessories
March 11, 2020
Although many parades have been cancelled, you might still want to celebrate St. Patrick's Day.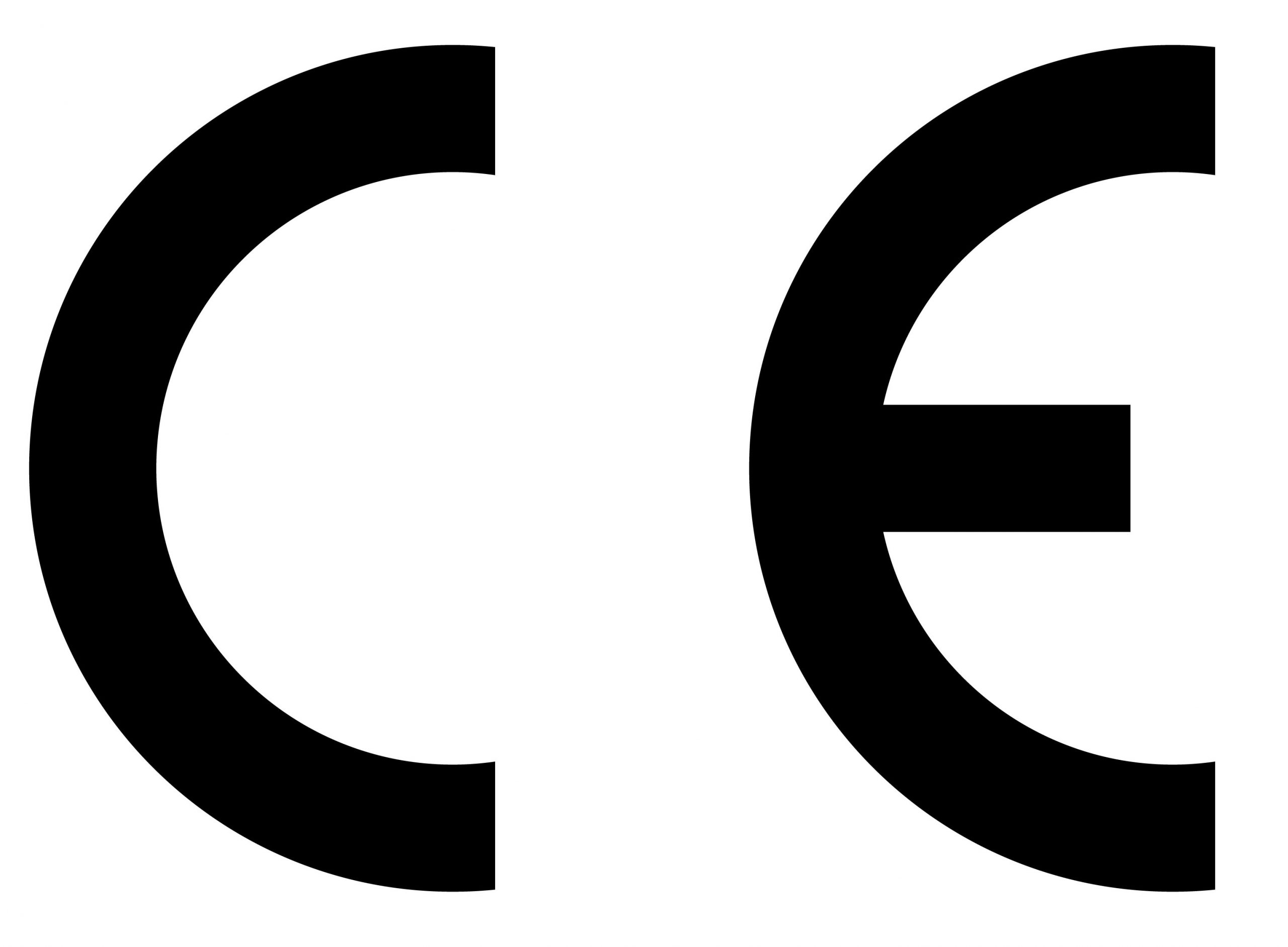 If you plan on buying St. Patrick's Day toys, costumes and accessories make sure to check for the CE mark. The CE mark ensures that products meet the EU product safety standards, offering consumers peace of mind that they are safe for them, their family and in particular, young children.
So, whether buying products in a shop, online or from street vendors, the Competition and Consumer Protection Commission is offering its top tips for product safety:
Watch out for the CE mark: For all St. Patrick's Day themed costumes and accessories, check that they carry the CE mark. Costumes are classed as toys and they must carry the CE mark which should be attached to a label on the costume or its packaging. Toys sold in the EU must comply with specific safety regulations and related standards.
Be cautious with novelty face paint: If you're buying face paints, buy from a reputable source where the product can be traced to a supplier. Always check the packaging has a clear list of the ingredients and instructions in English. The CE mark and the manufacturer and importer contact details should be included on the packaging. Check if there are any warnings saying it's not suitable to use on children.
Not all St. Patrick's Day accessories are safe for children: If you are buying themed props or accessories for your child, be aware that these may not be classified as toys or meet the safety requirements or standards for toys. Make sure that accessories such as novelty hats, headbands and glasses are made of soft flexible materials and watch out for any small parts that may come loose, to avoid the possibility of them being swallowed.
For more information on product safety, check here.
Return to News
Haven't found what you're looking for?